High-Quality Shop Front Installation In Chelsfield
High-Quality Shop Front Installation In Chelsfield
You must select the best shop front installation for your property if you want your store to stand out from the competition. Shop fronts are essential for drawing customers into your establishment and producing revenue. Businesses have increased significantly all around us, and business owners are constantly concerned about the competition. You must select a well-maintained shopfront installation if you want to ensure that your store remains in the market. Shop fronts should be clean and inviting since they serve as a bridge between your clients and the shop. Our skilled team of shop front installers can assist you if you're looking for designs and styles for shop fronts in Chelsfield.
We deliver an installation that distinguishes yours from the competition by combining the highest-quality components with the most up-to-date tools. Our installers are skilled at creating installations that meet your demands and specifications while staying within your budget.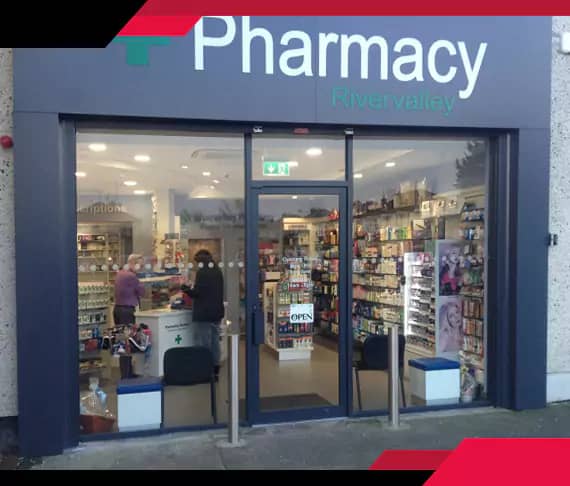 Types Of Shop Front Installation In Chelsfield
You need to pick the shop front that you believe will best suit your location and business out of the numerous possibilities available when it comes to doing so. Shop fronts in Chelsfield can drastically alter the appearance of your building if they are properly chosen. Your budget and the location of your business are important considerations when deciding on the material for your shop fronts. Our installation team will stick by you and help you get the best for your property.
Glass Shop Front Installation
You should install a glass shop front to give your property a beautiful appearance. Such a setup distinguishes your property from the competition and allows natural light to flow freely. Glass reflects light, giving the appearance of extra space on your property. Glass shop fronts provide the impression that your space is welcoming and warm. The best thing about glass shop fronts is how easy they are to keep clean and maintain. Your shop fronts may be cleaned and made to appear brand new with just a cleaning cloth and a chemical-free solution. The glass used in such an installation is either toughened or laminated.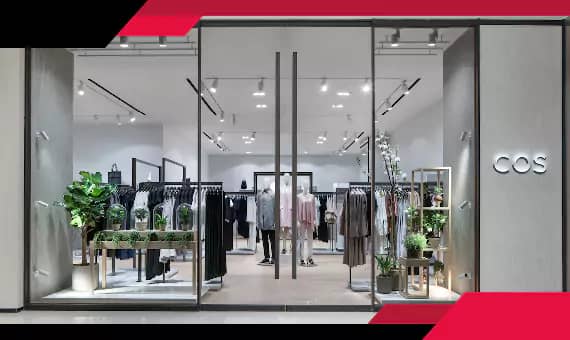 Aluminium Shop Front Installation
Aluminium shop front installation is the best option for your property if you want a long-lasting and reliable installation. When used for shop front installation, aluminium is one of the strongest materials available and can shield your property from harsh weather conditions, including rain, snowfall, storms, strong winds, etc. As aluminium is readily available and inexpensive to procure, installing an aluminium shop front is a cost-effective process. Furthermore, your installation's tensile strength won't change no matter how many times you remelt and reconfigure it. These can easily last for more than 20 years when taken proper care of.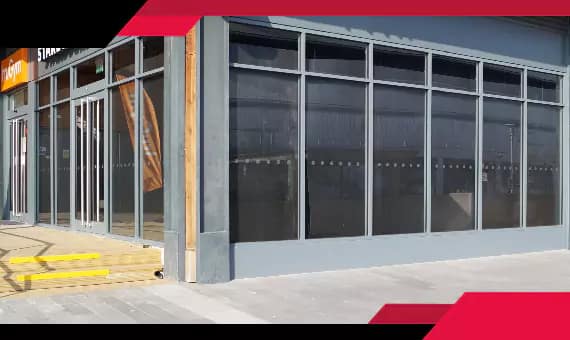 Conclusion: Our team at East London Shop Fronts will be pleased to help you if you're looking for shop front installation in Chelsfield. You may receive the best installation within your price range from our shop front installers in Chelsfield.