Roller Shutter
East London Shop Fronts is the top installers of shop front shutters in East London. With over 20+ years of experience in roller shutter installation, we deliver security shutters in London according to your requirements.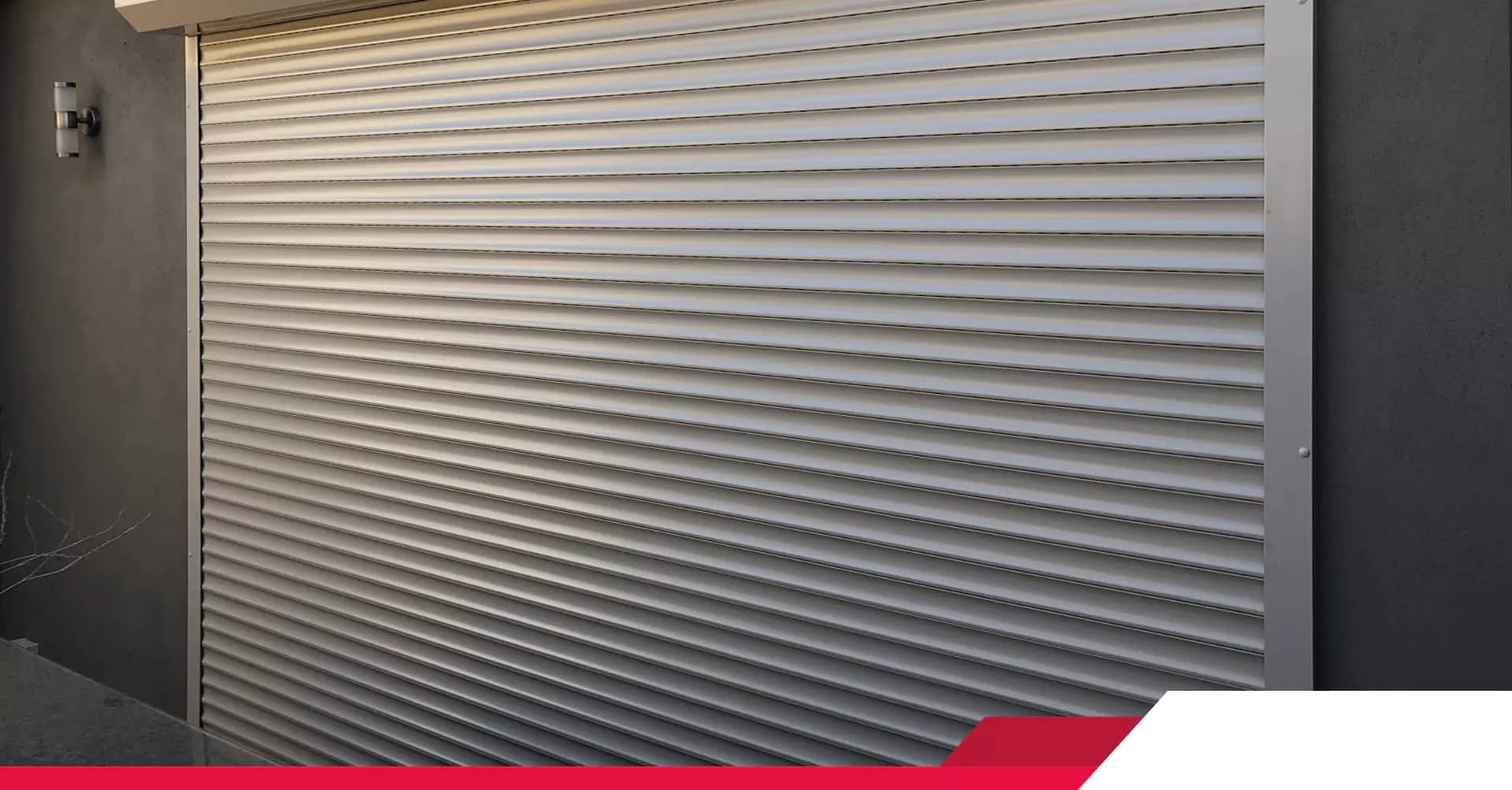 High-Security Roller Shutter Installation
If you are a property owner, you want your premises to stay protected at all times. This is why there has been a great demand for roller shutter installation in recent days. With so much competition in the market, the crime rate has increased, and to remain stress-free, business owners are choosing the installation of roller shutters in London. As they provide safety, you can easily spot shop front shutters in East London almost everywhere, such as warehouses, retail stores, factories, shopping centers, and many other locations. All you need to do is get in touch with the right roller shutter installers in London for your shop shutter needs.
What are roller shutters?
Basically, roller shutter installation involves shutters that are fixed above windows or doors and can be rolled down whenever you need an extra shield on your premises. Shop shutters come in a wide range of styles and colors and our roller shutter installers help in choosing the right installation. With so many options available, property owners can easily find a roller shutter that can match their premises. Security shutters in London are made from aluminium and steel and offer protection to your property. Roller shutters in London work as a curtain and provide protection to your property against extreme weather conditions. All you need to do is to get in touch with the right roller shutter installers. 
Types of roller shutter installation
There are mainly two types of roller shutter installation: manual and automatic roller shutters in London.
Manual roller shutter installation
Such types of roller shutters in London are operated manually. They have a box attached on one side of the opening that allows them to roll up and down the shutter whenever required. Manual roller shutters are very easy to install and are a cost-effective option as well. No doubt, there is no compromise on the amount of safety provided by such roller shutters. As there is no need for electricity in such shutters, they are not at all risky to use. Moreover, if there is no electricity on your premises, our roller shutter installers ensure that such shop shutters will function efficiently.
Automatic roller shutter installation
Automatic roller shutters in London are operated by a small motor that opens and closes with the push of a button. Such a type of shutter is also controlled by a remote. When compared with manual roller shutters, these types of roller shutters are very easy to operate. Sometimes, automatic roller shutters can be controlled from your laptop as well as your phone. Such roller shutters are very durable and last for a very long time. The best part about such shop shutters is that there is very little chance of wear and tear and it protects your property from unwanted intrusions.
Benefits of roller shutter installation
There are numerous benefits of roller shutter installation on your premises and some of them are listed below-
Safety
The first and foremost advantage of roller shutter installation is that it provides security against unwanted intrusions. It becomes hard for intruders to step inside a property that has roller shutters. As they are very strong and durable, breaking into the property becomes an impossible task. They not only act as a physical deterrent but are a visual deterrent as well. Once you have closed your roller shutters, it is impossible to step inside your premises.
Weather protection
It is the right installation if you want to protect your premises against extreme weather conditions. No matter what type of weather prevails, with such an installation, your premises are safe and sound. With roller shutters in London, heavy winds, direct sunlight, rainfall, etc cannot harm your property. You just need the right roller shutter installers and everything will fall into place.
Energy saving
If you want to save money, going for this installation can help you with that. With the shortage of energy in the market, its prices are rising. In order to ensure that your premises are secure, you need such a shop shutter installation. Roller shutters help you to save energy, and this can be easily reflected in your energy bills. Therefore, this is one of the main reasons for roller shutter installation.
Privacy
One of the main concerns for property owners is privacy. With shop front shutters in London, this problem is under control. Whenever you are in need of privacy, you can roll down your roller shutter and work peacefully. It can prevent you from peeping eyes and ensure that you are able to work without disturbances. So, if you want to have control over your privacy, choose roller shutter installation.
Testimonials
Our Customer's Testimonials

Thank you to the whole team of East London Shop Fronts for the installation of solid roller shutters on my premises. Their team is polite and took all my considerations seriously. Totally satisfied with the work done by them. 
ALBERT
Garage Owner, London

To protect my premises from invaders I was looking for a roller shutter installation. I was not getting a quote within my budget for this job until I got in touch with East London Shop Fronts. My installation just got completed today and I am satisfied with it.
JENSON
Garage Owner, London

After contacting more than 10+ roller shutter companies, I got the contact of East London Shop Fronts. It is the efforts of their team, that my roller shutters are working again. The charges were also reasonable. A good job is done.
CHARLIE
Shop Owner, London

I am a regular customer of East London Shop Fronts. I am satisfied with their customer support and all their services are carried out with professionalism. Thanks to their team that my roller shutter installation went so smoothly.