High-Quality Shop Fronts In Peckham
High-Quality Shop Fronts In Peckham 
You must select the right shop front installation for your property if you want your store to stand out from the competition. Shop fronts are essential for drawing customers into your establishment and generating revenue. The number of retailers has increased significantly all around us, therefore, business owners are constantly concerned about the competition. You must select a well-maintained shop front installation if you want to ensure that your store holds a good market position. Shop fronts should be nice and inviting since they serve as a bridge between your clients and the store. Our skilled team of shop front installers can assist you if you're looking for designs and styles for shop fronts in Peckham. 
For small and large businesses, we design, manufacture, install, and supply shop fronts. We take time to sit down with our clients to go through even the smallest aspects and achieve flawless installation. We strive to meet our client's expectations while keeping an eye on their budget. You cannot question our expertise because we have more than 20+ years of experience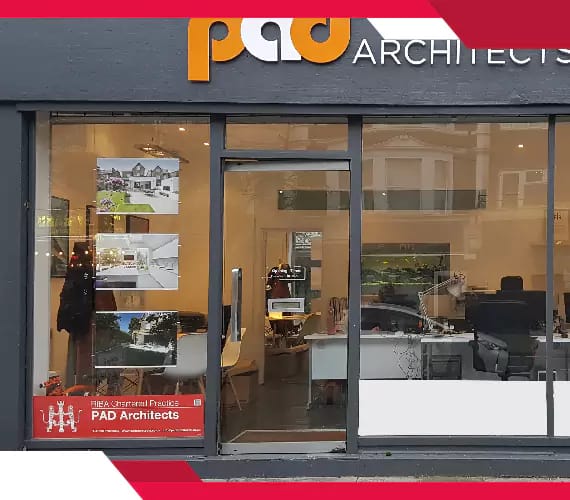 Why Choose Us For Shop Front Installation In Peckham?
When you choose East London Shop Fronts to install shop fronts in Peckham, you can be sure that it will be done perfectly.
Expert Staff
All of our installers have received thorough training and have completed numerous installations of different types of shop fronts. We have had over 100 happy customers.
Superior materials
When installing shop fronts, we only utilize the best materials and never jeopardize the safety and security of our client's properties.
Prompt delivery
We determine the delivery date once the design has been completed. Our staff makes sure that the project is finished early or on schedule and that our clients are happy.
Budget-friendly
When it comes to shop front installation, we think it's important to provide value for the money. For this reason, before the project begins, we consider the budget of our client. 
TYPES OF SHOP FRONTS INSTALLATION
Glass Shop Fronts
You must choose glass shop fronts to give your establishment a beautiful appearance. Such an installation enables a continuous flow of natural light into your property, enhancing the comfort of your spaces. When you use glass, customers can quickly have a look inside your establishment and make decisions before visiting it. Glass is easier to maintain and clean than other materials.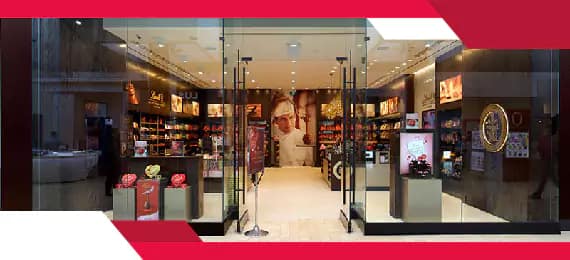 Aluminium Shop Fronts
You should go for aluminium shop fronts to prevent vandalism on your property. One of the most durable materials for shopfronts is aluminium. You can redesign it and change its shape, but the tensile strength won't change. Such shop fronts shield your property from harsh weather conditions like snowfall, heavy rain, and high winds. With aluminium shop fronts, you can select the design that will suit your property the best.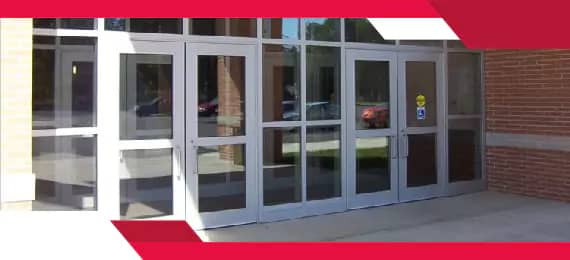 Conclusion: It's advantageous for your business to have a shop front installation in Peckham that may set your location apart from the competition. Your property will have an amazing shop front installation thanks to East London Shop Fronts. Our shop front installers in Peckham will make sure that you receive the best installation.