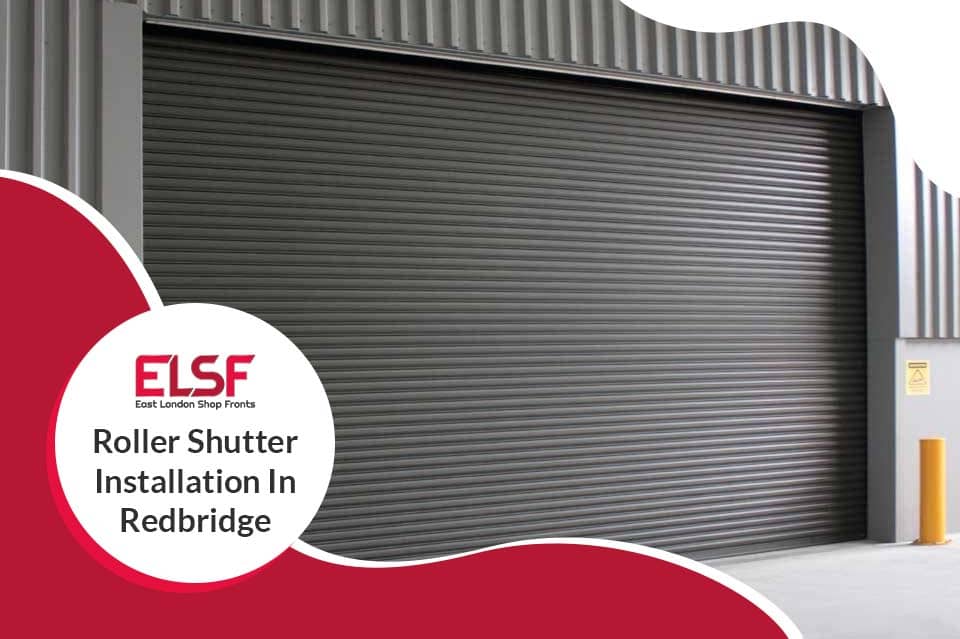 Maintaining the security of your property is crucial in today's tough business environment. Business owners must select roller shutter installation in Redbridge to achieve this purpose. The best approach to keeping trespassers off your property and to safeguard all your assets is to do this. You can find roller shutter installation in Redbridge almost anywhere because there has been a rise in crime rates. They are a fantastic addition to practically every sort of property and guarantee the safety of your buildings, assets, personnel, and clients.
Therefore, you should select roller shutter installation if you want security and privacy for your property. Here are some benefits of installing roller shutters in Redbridge:
If you choose roller shutter installation, then intruders will not enter your premises, no matter whatever happens. When it comes to having the proper kind of safety for your premises, you need to be especially careful. The installation of roller shutters  ensures the security and safety of your business. Roller shutter installation acts as a physical deterrent, and criminals will not think of entering your premises.
In nearly every location in Redbridge, including warehouses, industries, retail stores, shopping centres, etc., you will find roller shutter installation. As they are simple to use, they are in high demand. You can choose between manual and automatic roller shutter installation. You can decide which one best fits your location. As a result, using your roller shutters whenever you want is very easy and convenient.
Roller shutter installation requires less space on your property, and that is why its demand has increased. This is because roller shutters move up and down your property as per your needs. They come out of a coil attached to the ceiling and roll down and up. In this manner, the amount of area utilised for operations is not hampered. Therefore, roller shutter installation is a perfect choice for optimum space utilisation.
Your property is constantly protected from outside elements like rain, fire, snow, and direct sunlight when you choose roller shutter installation in Redbridge. All you need to do is to roll down your roller shutter installation  if you want to keep all your valuables safe. Roller shutters are constructed in such a way that they can easily endure adverse weather conditions. Such a setup will be durable for a long time.
Even in the event of a fire mishap, roller shutter installation will keep your property secure. One of the main worries for any business owner is fire. For all business owners, preventing fire occurrences on their property is of the utmost importance. You may have peace of mind knowing your premises are always safe with roller shutter installation in Redbridge.
Therefore, anytime you consider about the security and safety of your property, choose roller shutter installation in Redbridge.
Was it an interesting read? We have many more like these. Read our other blogs: