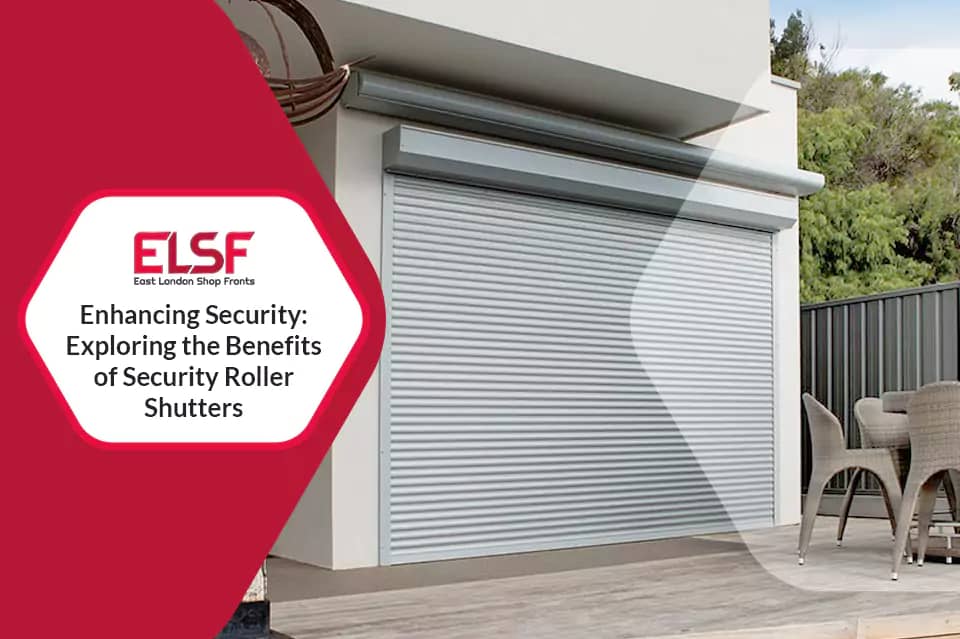 Security is a top priority for both homeowners and business owners. When looking for effective and stylish security solutions, security roller shutters stand out as a robust and versatile choice. This blog explores the main features and benefits that make security shutters the...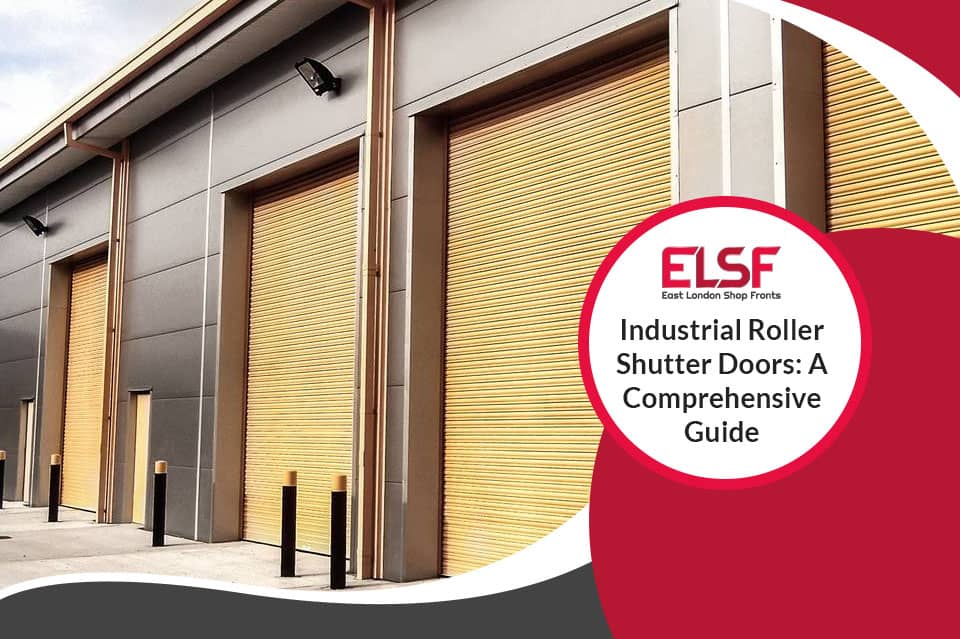 Industrial roller shutter doors are an essential component of any warehouse, factory, or industrial facility. These durable doors not only provide security but also play an important role in facilitating efficient access to large spaces. In this comprehensive guide, we explore the features,...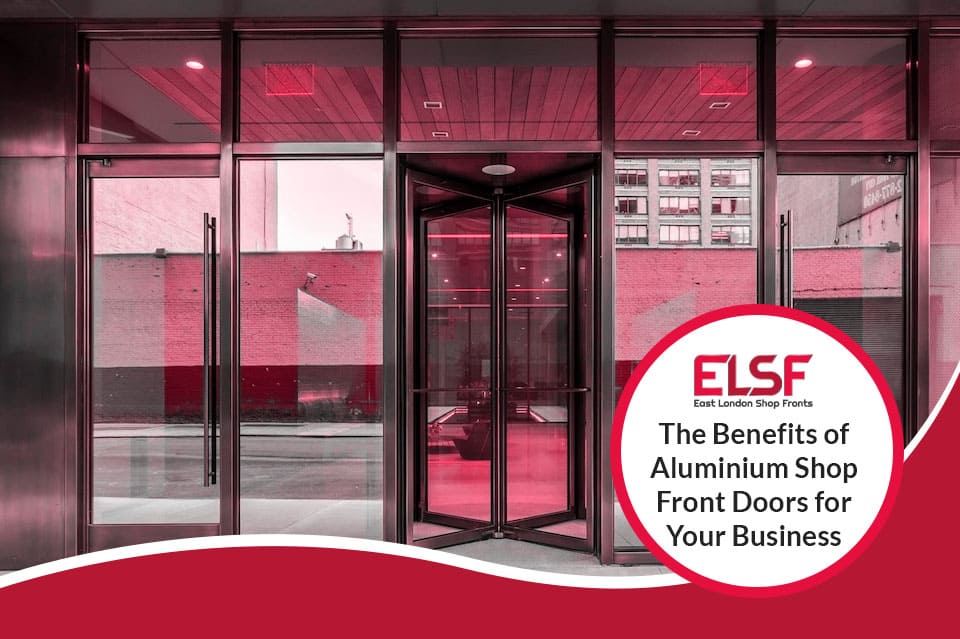 Aluminium shop front doors are a top choice for businesses, and it's not hard to see why. These doors come with a bundle of benefits that can greatly improve your store. Picture this: strong, durable doors that can withstand all kinds of weather....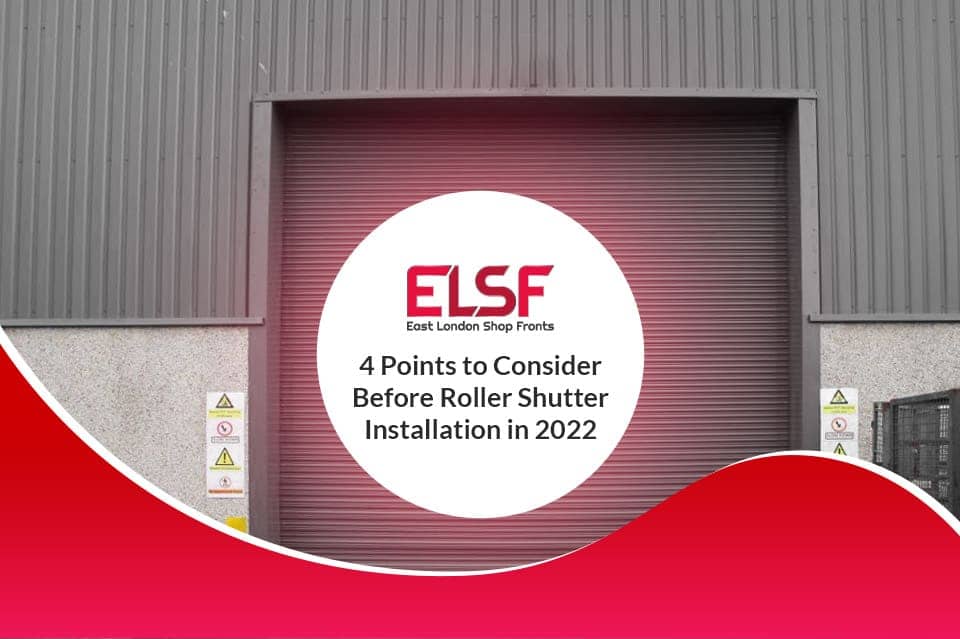 The best way to keep your premises safe and secure is through the installation of roller shutters. They protect your premises from adverse weather conditions and keep all your assets in the right manner. No matter what type of weather prevails outside your...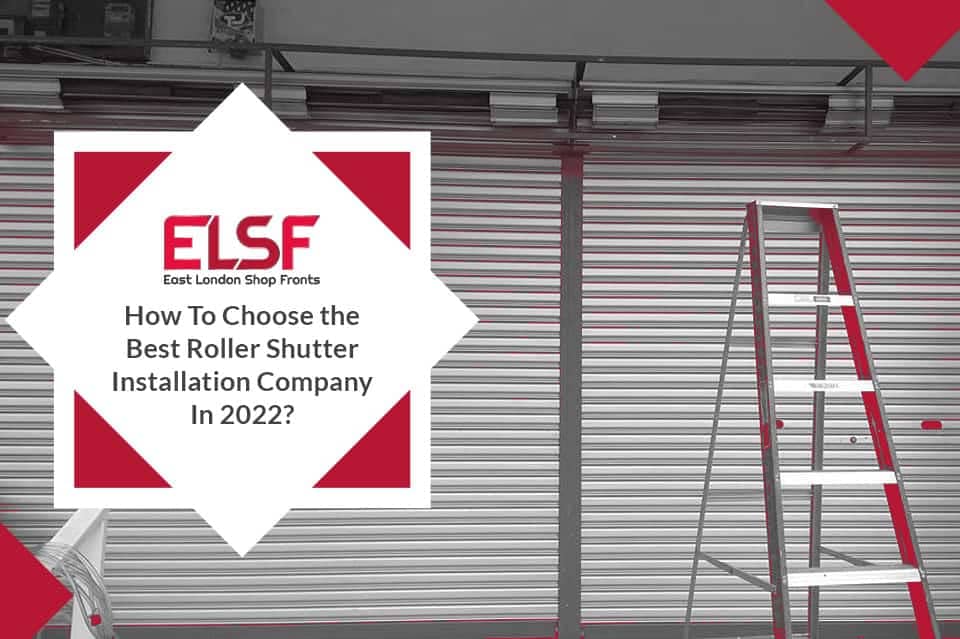 For business owners, it is very important to keep their premises safe and secure at all costs. With the increase in crime rates all around the city, having a security system to protect your premises from unwanted intrusions is important. To keep your...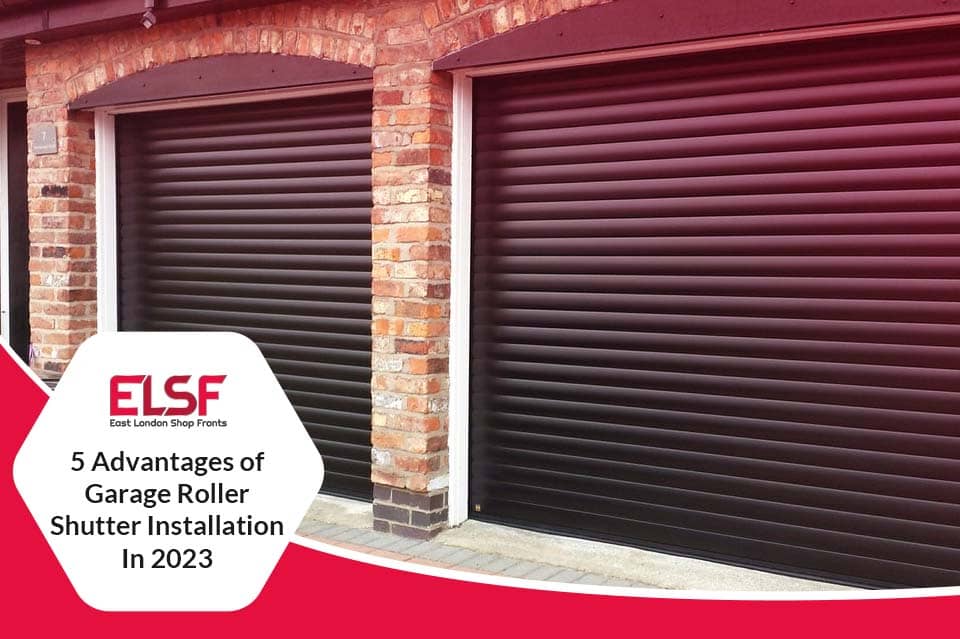 With so much urbanization going around, there is not much space left to accommodate goods and people. That is when the idea of enclosing the garage area and using it as a storage unit was triggered in the minds of individuals. But to...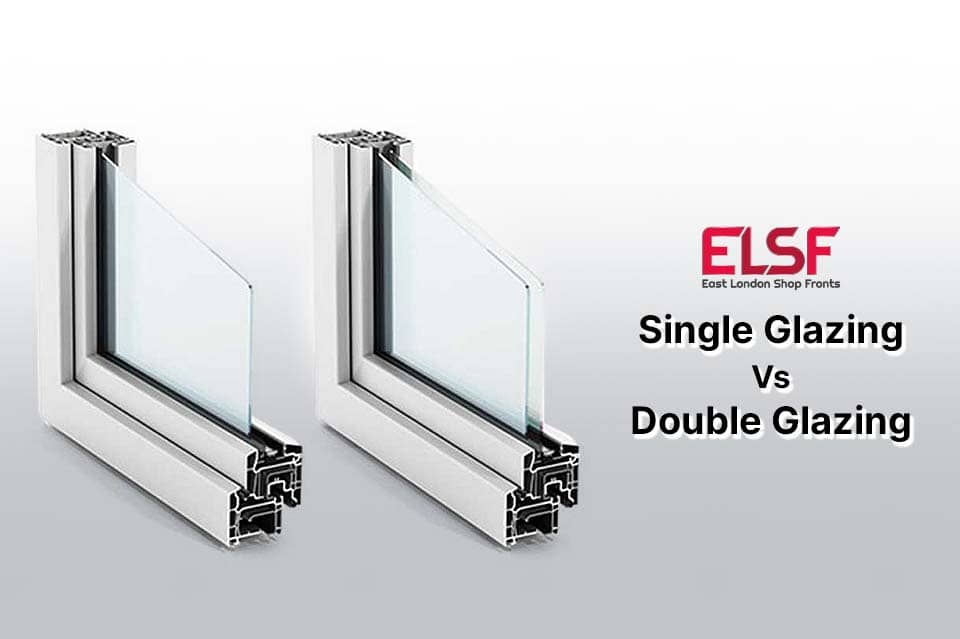 Are you thinking of changing your current shop front installation and looking for something innovative and appealing? Then all you have to do is go with toughened glass shop front installation. The question that arises in the minds of all property owners is...
Whether you own a restaurant or a retail business, protecting your property from unwanted intrusions is a must. Safety and security are important factors for business owners, and that is when commercial shutters in London come into play. Earlier, commercial shutters in London...
The first thing that comes to mind when you hear about shop front installation is aluminium shop fronts. Such a setup not only strengthens and toughens your building but also improves its appearance. When compared to other materials that you can choose for...